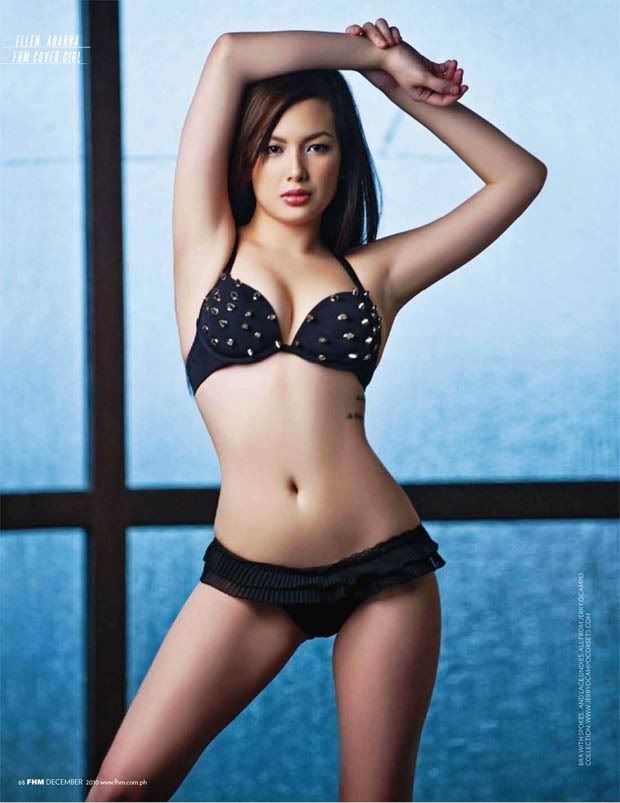 Ellen Adarna who appeared in the covers of Candy Mag, is a model, a chinita beauty and a self-made internet celebrity.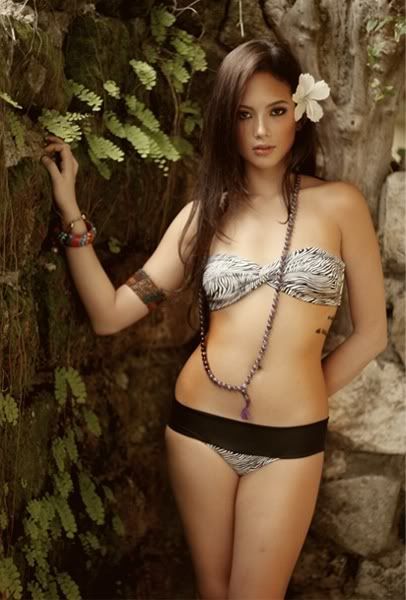 Ellen Adarna online celebrity status started from her obsessive posting of self-portraits taken from camphones, sometimes even with a male partner in a bedroom setting.
Ellen Adarna is now a cast of Bubble Gang with Sam Pinto. She is also a model of different Mens Magazine like FHM.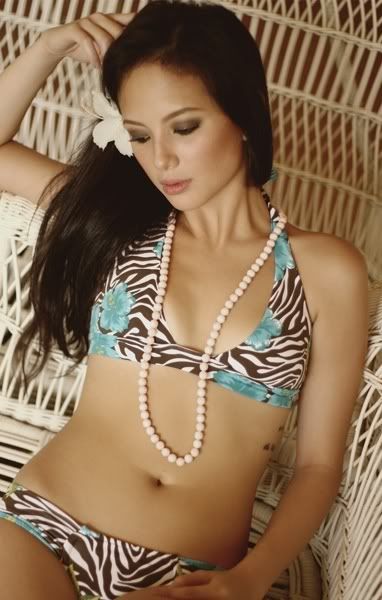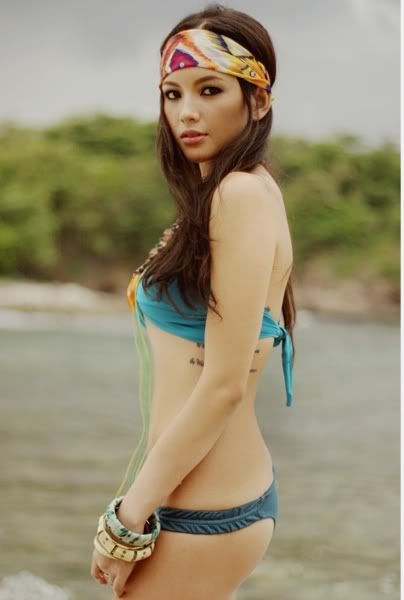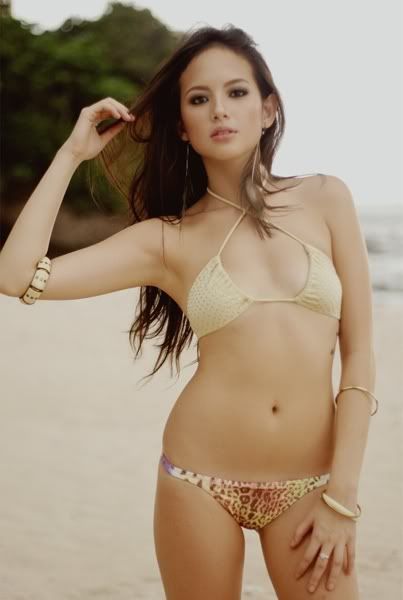 Credits to the original owner of this photos.